Indigenous electoral power within and beyond remote Australia: Prospects and problems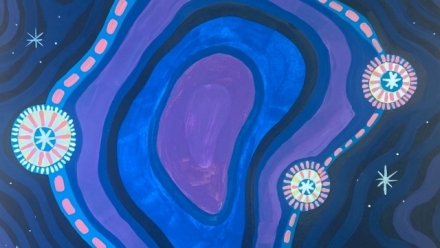 Abstract
Comprising only 3.3% of the Australian population, Indigenous people are often viewed as having limited electoral power outside of the remote Northern Territory. Yet this perception fails to consider the electoral geography in Australia where relatively small groups can wield significant electoral power if they are concentrated in marginal electorates. In this seminar, we review the geography of the Indigenous population focusing on federal electoral divisions where the Indigenous population is significant, not in absolute terms, but in relation to the vote margins in the 2022 federal election. We describe a geography of electoral divisions where the Indigenous population is large in comparison to electoral margins. We argue that Indigenous communities possess potentially significant electoral power. Highlighting this potential opens a secondary conversation about how an Indigenous voting bloc may be mobilised and how this latent electoral power may assist Indigenous communities to advocate and lobby for policy changes and representation.
About the Speakers:
Bhiamie Williamson is a Euahlayi man from northwest NSW and a Research Associate and PhD Candidate in CAEPR at the Australian National University. Bhiamie's expertise includes cultural land management, cultural burning and the impacts of disasters on Indigenous peoples. He has a Masters of Indigenous Governance from the University of Victoria, British Columbia, Canada.
Francis Markham is an economic geographer and Research Fellow at the Centre for Aboriginal Economic Policy Research at the Australian National University. His research interests lie at the intersection of Indigenous public policy and Indigenous-state relations, focusing on issues such as land rights, wealth and reparations. Since 2019, he has been teaching Indigenous public policy to undergraduate students. Francis is currently engaged in a three-year participatory evaluation of the NSW Government's flagship self-determination initiative, Local Decision Making.
Location
https://www.youtube.com/watch?v=kZcewMzjPlM
Speakers
Francis Markham
Bhiamie Williamson