Policy Insights: Special Series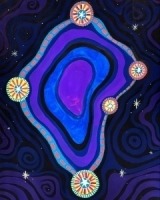 Author/editor: M.C.Dillon
Paper no: 2
Year published: 2020
This Policy Insights Paper seeks to assess the influence of evaluation and review in influencing policy in the Indigenous affairs policy domain. The paper examines four high-level case studies of strategically significant policy issues within the Indigenous policy domain to assess the impact of...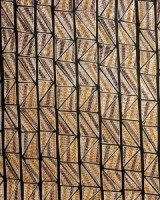 Author/editor: ND Westbury and MC Dillon
Paper no: 1
Year published: 2019
The systemic and structural issues that underpin the longstanding policy failures of governments in Indigenous Affairs are central to the nation's future. The strategic policy choices facing both policymakers and Indigenous interests are complex and challenging. Our aim is to provide a high level...